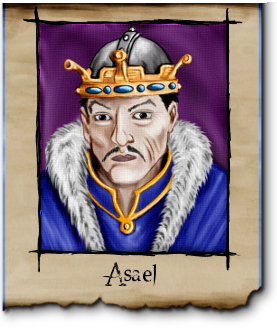 Some time ago, the Count of Umber Veil lived on these lands. He was a good and just leader, but one day, tragedy struck. The count became a monster in the shell of a man. Darkness swiftly befell Umber Veil.
+
The monster enslaved his countrymen and forced them to build a labyrinth in the heart of the mountain that was now his lair, and built the first of the Dark Gates. Once these gates were completed, hell itself broke loose on Umber Veil. The Count was no more - he had become an Unnamed.
+
In the end, the First Gates were destroyed, but the Unnamed survived. Years went by in peace, until the inevitable return of the darkness. New Gates had been opened. A few heroes banded together to destroyed the Dark Gates and rid the world of the Unnamed once and for all...
Do you want to know more about heroes from the game? Comic Book (PDF) which is available to download below will show you a story on why six heroes decided to venture into the labyrinth.